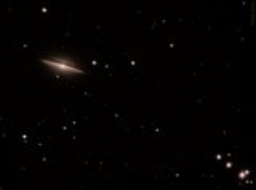 A detailed look at the flying saucer with a Celestron EdgeHD 9.25.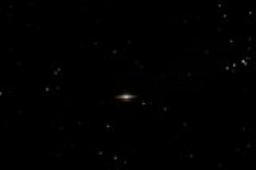 The Sombrero Galaxy features a bright core illuminated by over 2,000 globular clusters and presents a dark dust lane in the edgewise view of the spiral.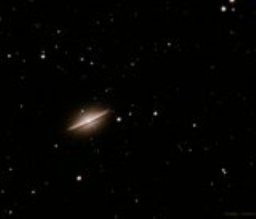 Messier 104 is referred to as 'The Sombrero Galaxy.' Can you guess why? This galaxy presents itself edge-on with a bright core and dark dust obscuring the central disk. 45 60-second exposures.
Distance
50,000,000 light years