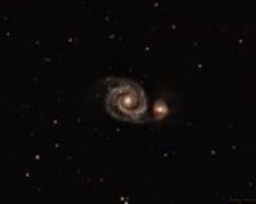 5 sessions of exposures over one year!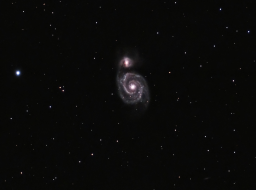 A stellar example of a grand-design galaxy, the whirlpool is tugging on its distant companion, the yellow NGC5195, and the resulting tidal forces may be creating new stars.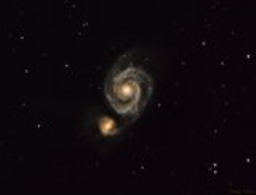 One of my favorite targets imaged for the first time with my Celestron telescope and the Optolong L-eXtreme filter.
Distance
37,000,000 light years