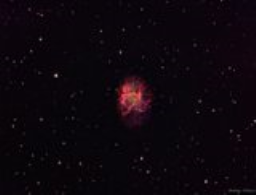 This is a detailed rendering of the crab nebula using a combination of broadband and SHO filters.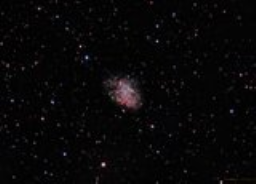 It started as a supernova recorded by Chinese astronomers in 1054 AD. M1, the Crab Nebula, is the expanding remnant of that millenia old explosion.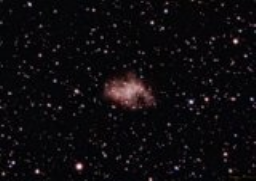 My first ever astrograph taken with the Celestron EdgeHD 9.25 SCT.
Distance
6,300 light years