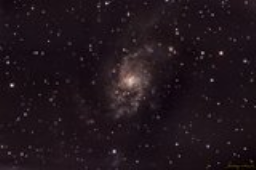 Another night of imaging to add to an ongoing project to image M33.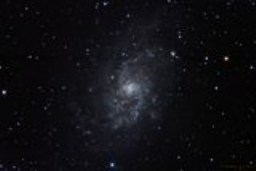 M33, the Triangulum Galaxy, is sometimes mistakenly referred to as the Pinwheel Galaxy (that title is held by M101). It is one of the few galaxies visible to the naked eye.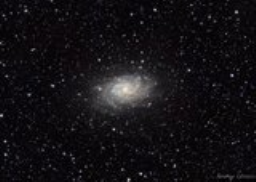 The portable Sky Watcher Star Adventurer GTi did a great job of tracking this target with no guiding.
Distance
3,000,000 light years