Antares
Jump to:
Images
|
Blog posts
|
Videos
Images
---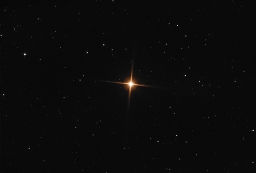 Antares is a red supergiant with 12x the mass of the sun about 550 light years from the sun.
2021-07-11
🔝 Back to Top
Videos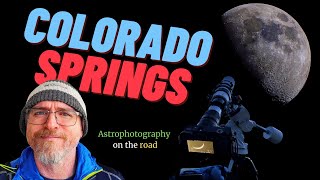 Colorado Springs 2023: Astrophotography on the road
Gear: Svbony sv503 70ED 70mm (420mm f/7 or 336mm f/5 with reducer) doublet refractor, Sony Alpha 6300 mirrorless camera, assorted Samyang manual focus lenses, Sky Watcher Star Adventurer GTi 'go to' mount, Manfrotto tripod. Targets: Milky Way, Moon, SpaceX Crew-5 Dragon trunk, M13, Orion constellation, Venus, and Antares region with part of Rho Ophiuchi.
2023-05-05 00:00:00 +0000
🔝 Back to Top