Ati
Jump to:
Images
|
Blog posts
|
Videos
Images
---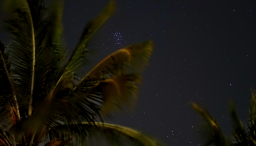 The palm trees did a great job of framing the Seven Sisters from Grand Cayman.
2022-10-15
🔝 Back to Top
Videos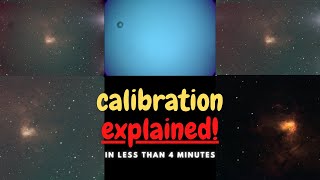 Calibration explained in less than 4 minutes
Learn exactly what bias, dark, flat, and dark flats frames are, why they are important, and how to take them in this short video with visual demonstrations of the results.
2022-11-01 00:00:00 +0000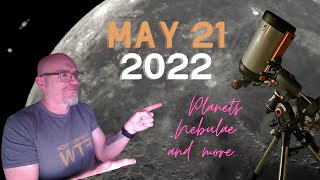 May 21, 2022 - planets, nebulae, and more
Join me for a night of viewing. I observed several nebulae (the Iris Nebula, the Dumbbell Nebula, and the Eagle Nebula) and the moon all night until 3am when the planets Saturn, Mars, and Jupiter appeared in that order.
2022-05-22 00:00:00 +0000
🔝 Back to Top