Hyadum II (δ1 Tau)
Jump to:
Images
|
Blog posts
|
Videos
Images
---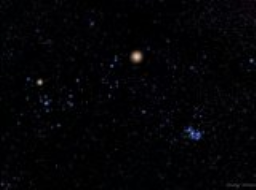 A rare triangle formed by bright Aldebaran, Mars, and the Pleiades.
2023-01-08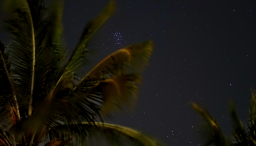 The palm trees did a great job of framing the Seven Sisters from Grand Cayman.
2022-10-15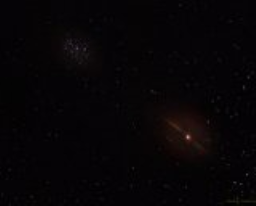 A supersaturated Mars glows furiously in sight of the pale Pleiades.
2022-08-29