M10
Jump to:
Images
|
Blog posts
|
Videos
Images
---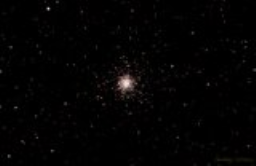 This cluster spans just over 80 light years in diameter at a distance of 14,300 light years.
2022-06-25
🔝 Back to Top
Videos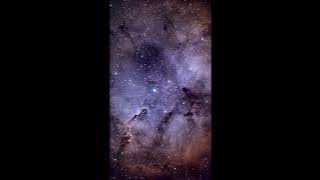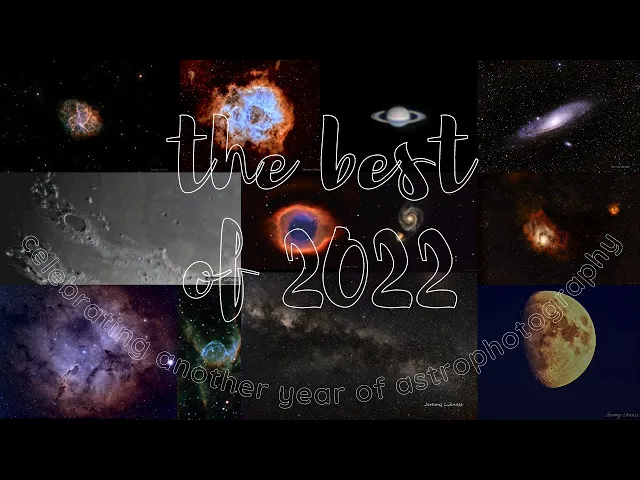 My best space pictures taken in 2022
Collage of planets, galaxies, nebulae, and more that I captured in 2022. From Saturn and Andromeda to Thor's Helmet and the Milky Way.
2022-12-20 00:00:00 +0000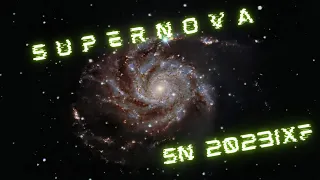 Supernova SN 2023ixf in the Pinwheel Galaxy (M101)
On May 19th, 2023, a new supernova was discovered at the edge of Messier 101, the Pinwheel Galaxy. This is a large, frequently photographed galaxy located near 'the Big Dipper.' I spent two evenings photographing the galaxy so I could capture the supernova to share.
2023-05-19 00:00:00 +0000
🔝 Back to Top