M12
Jump to:
Images
|
Blog posts
|
Videos
Images
---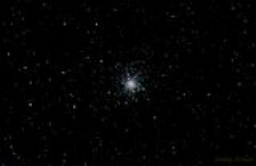 A cluster that is distinct for its abundance of apparently low-mass stars.
2022-06-25
🔝 Back to Top
Videos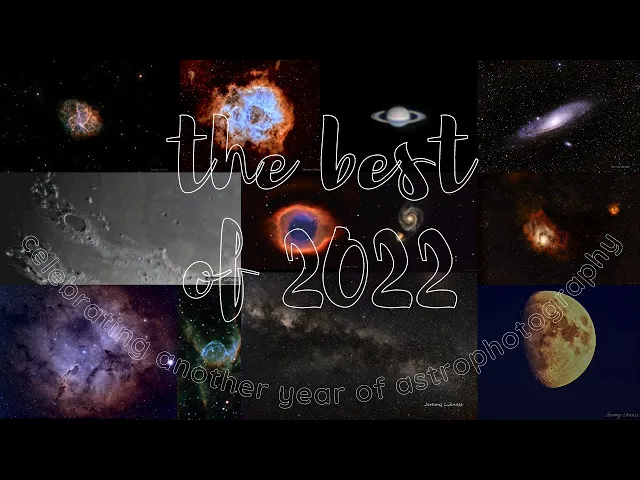 My best space pictures taken in 2022
Collage of planets, galaxies, nebulae, and more that I captured in 2022. From Saturn and Andromeda to Thor's Helmet and the Milky Way.
2022-12-20 00:00:00 +0000
🔝 Back to Top