NGC1027
Jump to:
Images
|
Blog posts
|
Videos
Images
---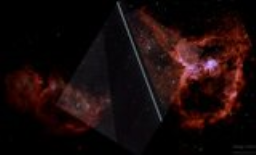 ISS transit between Heart and Soul
On March 27, 2023, at 20:53 Pacific, the International Space Station (ISS) passed between the Heart (IC1805) and Soul (Westerhaus 5) Nebulae. I captured the transit with a 3-minute exposure at 336mm then superimposed it on previous observations of the nebulae. If you look closely, you can see the faint separation in the middle of its track caused by the gap between the solar panels.
2023-03-27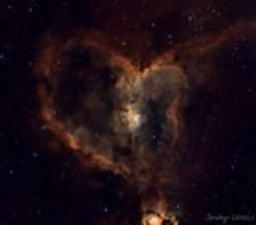 A detailed look at the Heart Nebula.
2022-09-19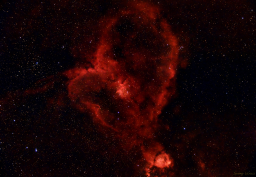 The star cluster Melotte 15 contains bright young stars that energize hydrogen, causing it to emit the red light that illuminates this heart-shaped nebula. In the corner is its near companion Fishead Nebula.
2022-05-08