NGC5904
Jump to:
Images
|
Blog posts
|
Videos
Images
---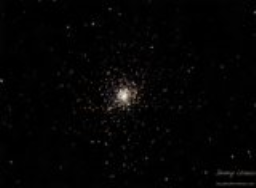 Low in the horizon this time of year lurks a star cluster filled with variable stars that cycle their magnitude over time. I didn't stay long, but this single 5-minute exposure was all I needed to capture Messier 5.
2023-05-27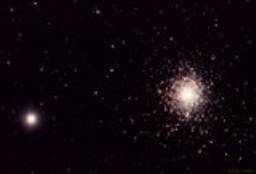 M5, the rose cluster, framed with nearby variable binary 5 Ser.
2022-04-05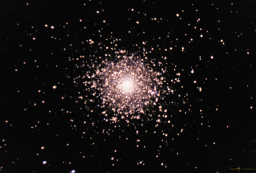 'My friend, I don't always photograph stars, but when I do, I prefer globular clusters.' M5 is a top favorite of mine (M13 holds the #1 spot) and I was excited to image it at 1650mm focal length. You can count the stars! (When William Herschel did it in 1791, he counted 200).
2022-03-05