Part of the constellation Lyra (Lyr)
Jump to:
Images
|
Blog posts
|
Videos
Images
---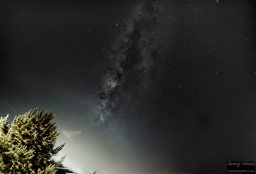 I recently pointed my Samyang 12mm southeast over the glow of downtown Monroe to capture a time lapse from dusk until dawn. The Milky Way even lurks over bright downtown Monroe, if you know how to find it.
2023-06-28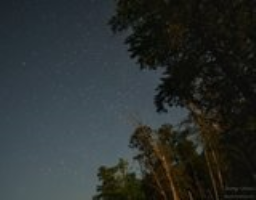 The stars over moonlit trees next to the North Fork of the Skykomish River in Index, WA.
2023-06-04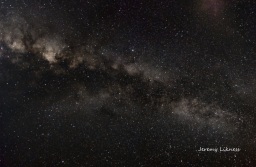 One of two Milky Way shots from the Macabuca bar in Grand Cayman.
2022-10-18