saturn
Jump to:
Images
|
Blog posts
|
Videos
🔝 Back to Top
Videos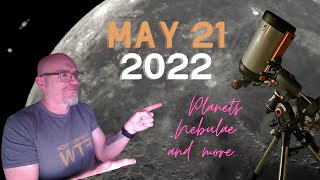 May 21, 2022 - planets, nebulae, and more
Join me for a night of viewing. I observed several nebulae (the Iris Nebula, the Dumbbell Nebula, and the Eagle Nebula) and the moon all night until 3am when the planets Saturn, Mars, and Jupiter appeared in that order.
2022-05-22 00:00:00 +0000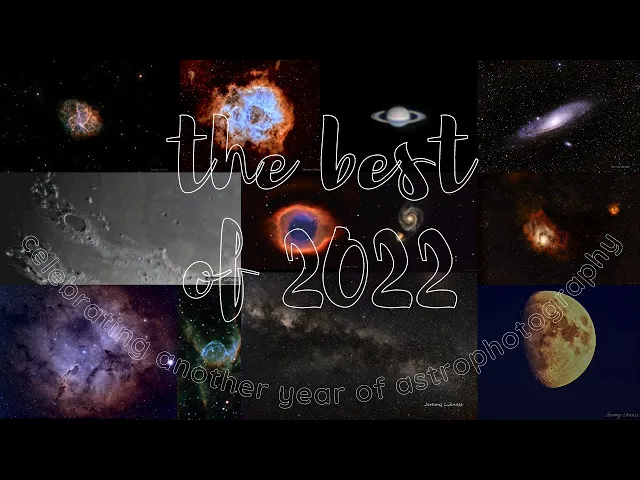 My best space pictures taken in 2022
Collage of planets, galaxies, nebulae, and more that I captured in 2022. From Saturn and Andromeda to Thor's Helmet and the Milky Way.
2022-12-20 00:00:00 +0000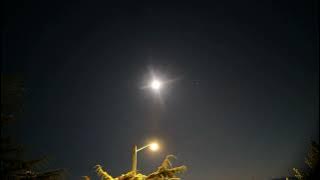 A timelapse of Saturn, the moon, and Jupiter making their way across the sky. Shot with a Sony Alpha 6300 mirrorless camera on a fixed tripod with 8 second exposures on a Samyang 12mm f/2 lens.
2023-08-05 00:00:00 +0000
🔝 Back to Top