The star ηTau
Jump to:
Images
|
Blog posts
|
Videos
Images
---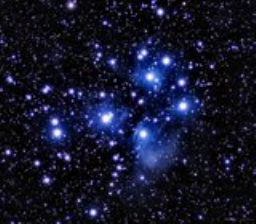 A brilliant blue cluster wreathed in intricate strands of nebula.
2022-01-25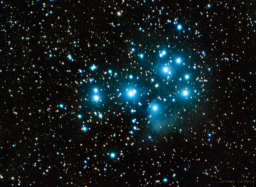 40 2-minute exposures in Bortle 5.
2022-01-09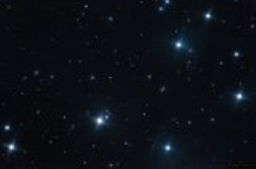 The Pleiades, or Seven Sisters, are visible to the naked eye, resolve in binoculars and can be captured by regular cameras. This is the first time I've collected enough exposure to capture the delicate nebulosity that surrounds these beautiful blue stars.
2021-10-09