The star ο1 Cyg
Jump to:
Images
|
Blog posts
|
Videos
Images
---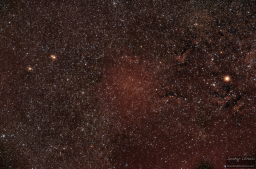 The Sadr region is an area of the Cygnus galaxy near the star Sadr known for its intense nebulosity. It also happens to host 1 or 2 stars as evidenced by this stack of 120 90-second exposures (3 hours) taken with a Sony Alpha 6300 and Samyang 135mm manual focus lens riding 'piggyback' on my main telescope.
2023-06-28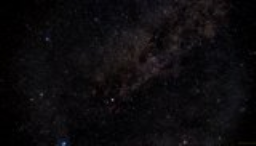 The Colorful Field of Cygnus Stars
This beautiful region is full of stars and some of the most bright and beautiful nebulae including The Cygnus Loop (Veil Nebula), the North America Nebula, the Crescent Nebula and the Tulip Nebula.
2022-06-24