The star Deneb
Jump to:
Images
|
Blog posts
|
Videos
Images
---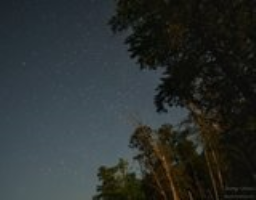 The stars over moonlit trees next to the North Fork of the Skykomish River in Index, WA.
2023-06-04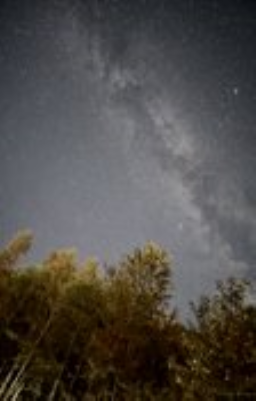 A Milky Way shot from Index, WA.
2022-08-29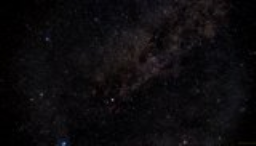 The Colorful Field of Cygnus Stars
This beautiful region is full of stars and some of the most bright and beautiful nebulae including The Cygnus Loop (Veil Nebula), the North America Nebula, the Crescent Nebula and the Tulip Nebula.
2022-06-24