Processing NGC2174: The Monkey Head Nebula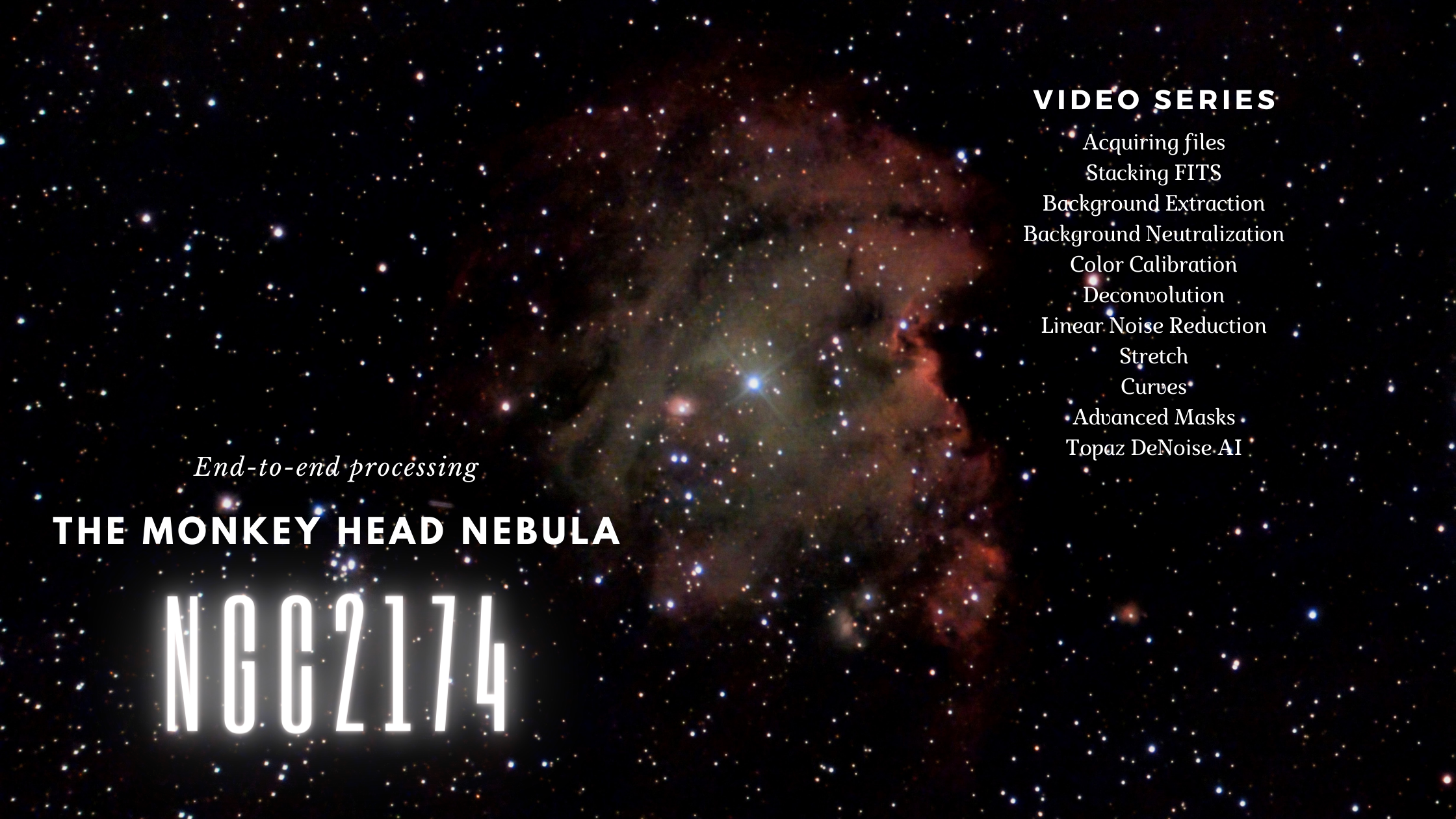 I recently ran a poll asking what my next video should be, and the response was near-unanimous: a full walkthrough. So, here it is. I processed NGC2174 from two sessions and recorded the entire process end-to-end. This is what it looked like:
I'm very happy with the final result.
Let me know your thoughts!
Post categories: